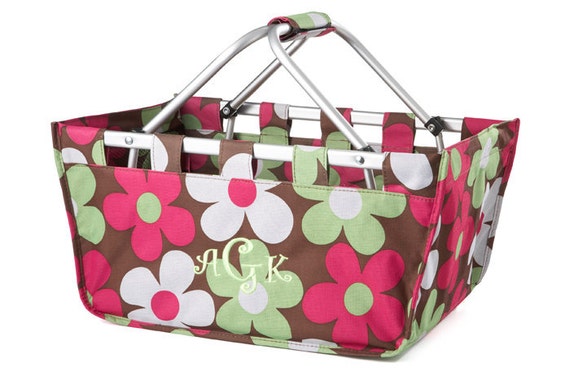 As soon as I saw this giveaway on one of the blogs I follow, I knew I had to do eveyrything in my power to win!
My cousin's wife had one this past weekend and I thought it was adorable!
If you are interested in trying to win this adorable market tote, head on over to
Jenna's Journey
.
Here is the link to the Etsy shop where these totes are created:
Sewing A Seed
.